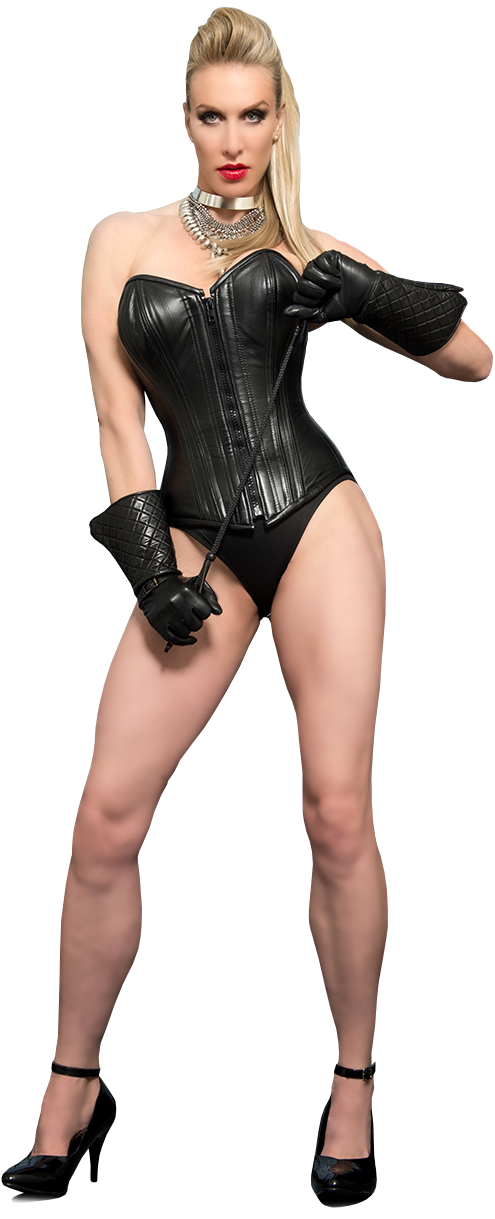 WELCOME to my website. I am the incomparable Goddess Severa, a 6'5" Amazon who combines both the beauty of a model with the kinkiness of a Dominatrix, and the strength of a former professional athlete with the skill of a black belt in Brazilian Jiu-Jitsu. This site has been online since 2000 and contains thousands of pictures and hundreds of videos in categories such as Height Comparison, Wrestling, and a variety of BDSM and fetish activities. You may also apply for an in-person session.


NYC - June 13-17, 2014
DC - June 17-20, 2014
More dates to come . . .