0 And the time rolls on
by

Goddess Severa

15-07-2020
Your vote is:
5.00 of 1 votes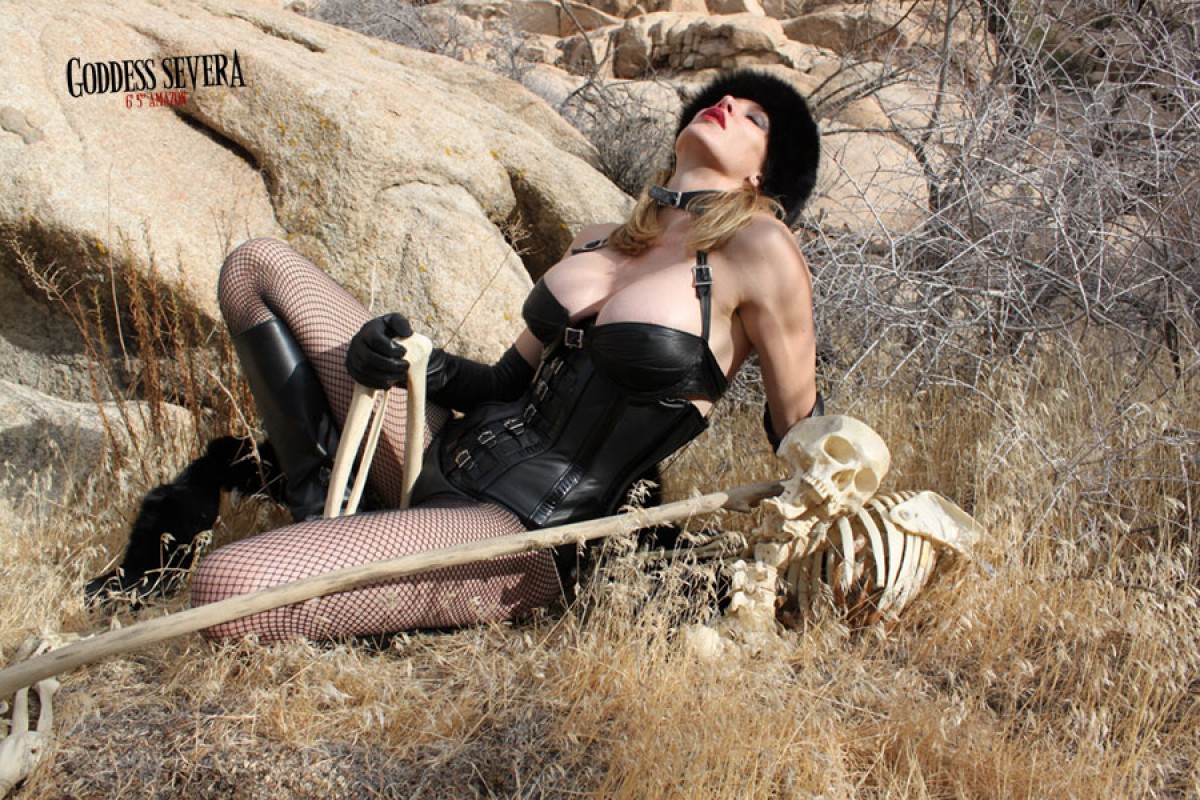 Writing from confinement… 4 ½ months in now? It's becoming of a blur. I am continuing to work on the into the new website. These things take time but we're on the home stretch now. I've decided to redo My interview and I also plan on shooting a new introductory video. If there are any new questions you'd like Me to address- please let Me know and I'll see if I can include them!
In the meantime, all is (somewhat) well in SoCal (except for hugely increasing rates of Covid). All My travel plans have been canceled so I'm staying put in LA and SD and working on various projects including staying fit. Normally I'd be in NYC doing a photo shoot- here's a shot from a prior shoot on top of a penthouse in Chelsea! I'm missing the travel and it's a bit of a challenge to not have the socialization time at the gym. However, in general, I'm banging out pretty decent home workouts and have really been enjoying the restorative effects of sleeping!
Hope you're all doing well. Check in with Me now and then!
Warmly,
GSevera