0 Have an Online Playdate with Me
by

Goddess Severa

11-01-2022
Your vote is:
5.00 of 1 votes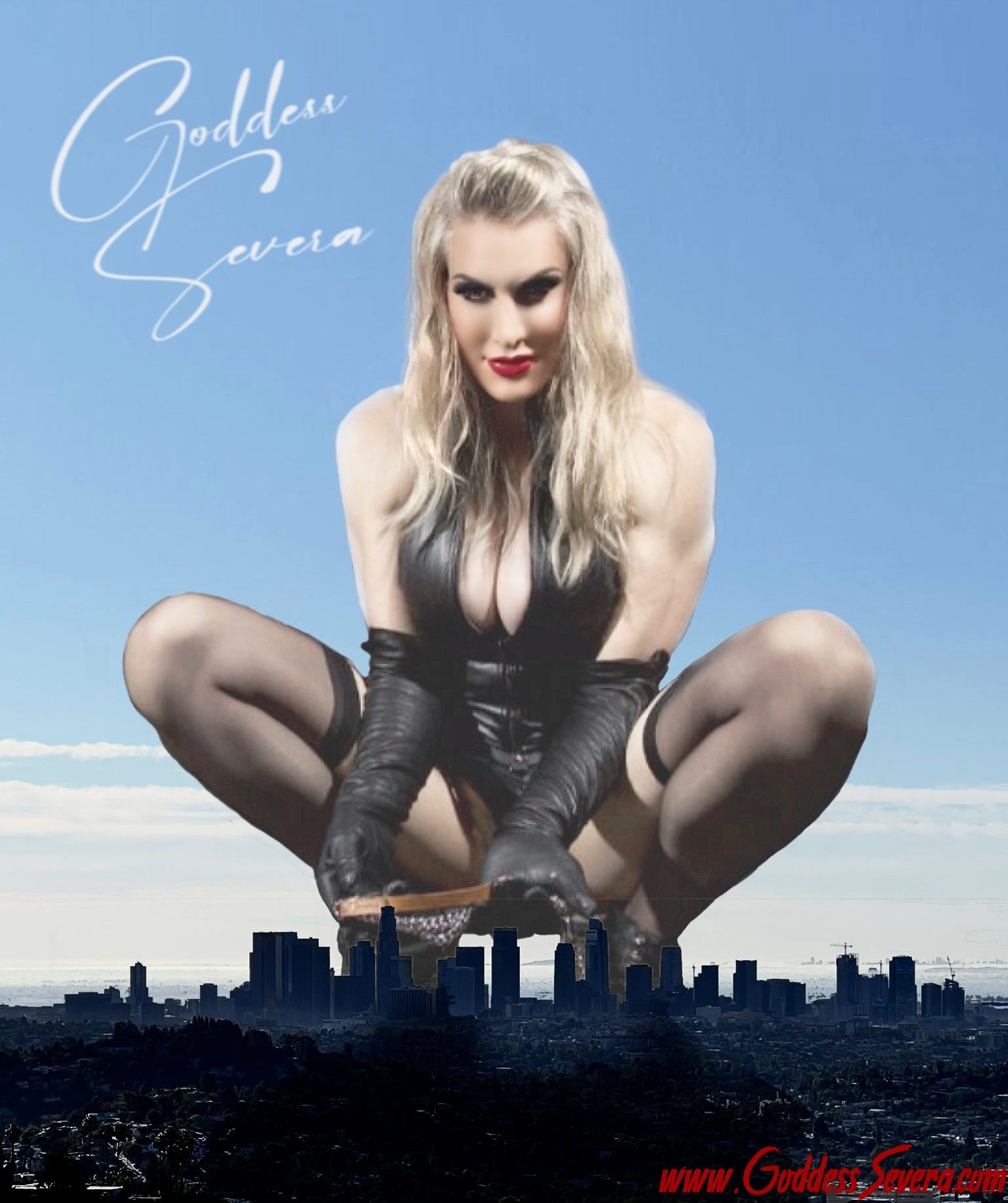 You can have an exciting an online playdate with Me via Skype! See Me live on your screen and talk to Me while acting out your fantasies.
I have a wide variety of fetish and vanilla clothing and wardrobe requests will be considered.
I also offer phone and text message sessions! Email Me directly for more info and to set up an appointment!
GSevera