0 It's Summer
by

Goddess Severa

10-08-2020
Your vote is:
4.60 of 5 votes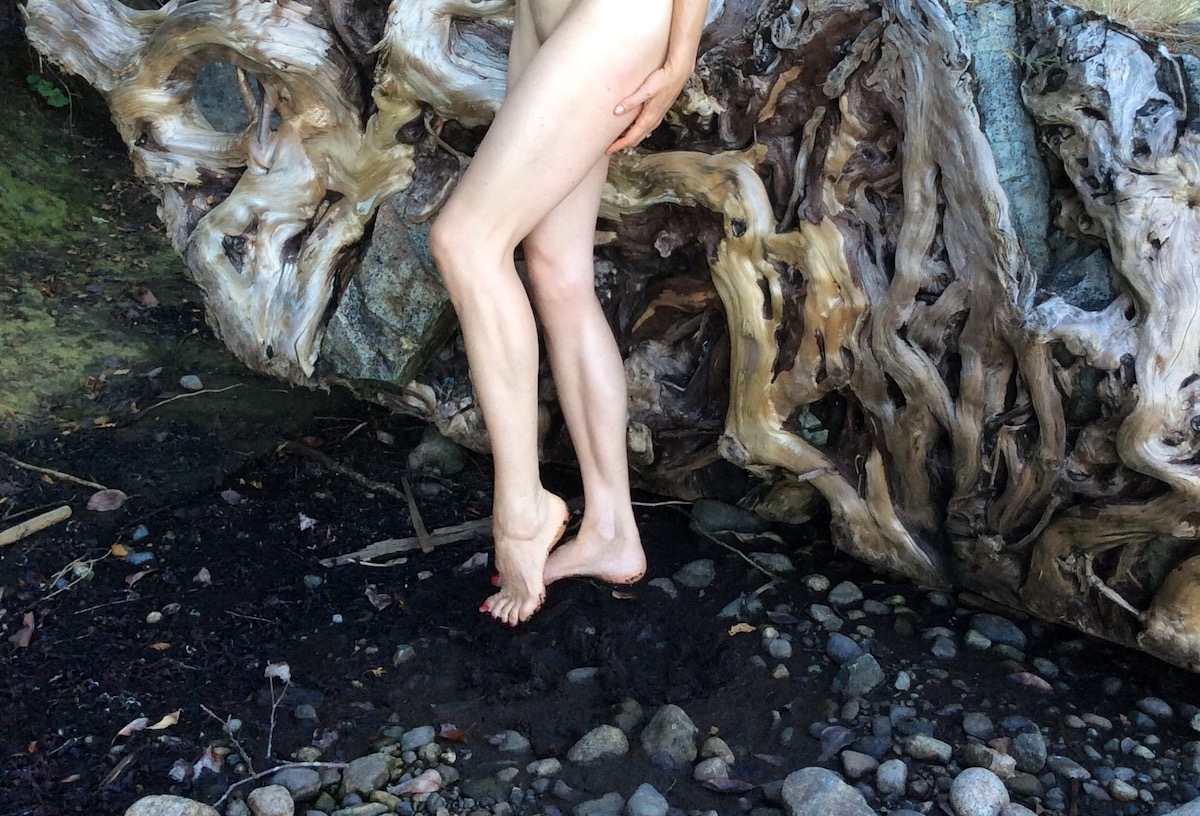 Hello all,
Summer. It's hot and I hear the traffic out with people going about their business. I however, have been in quarantine since March. It's okay. It's been a nice time out for Me from My usual rushing around. I'm sleeping a lot. I'm putting on some weight- muscle weight I hope. I regularly post My routines on My twitter page and people seem to be interested and keep Me from descending into total sluggishness.
Speaking of twitter, I've had an uptick in follows lately - which is mystifying to Me as I've been posting fairly regularly for 10 years. However, My cannibalesque shoot from 2011 is getting a lot of likes. Where have you been My darlings. See it all inside My members sections.
Hope you're all well. Please wear a mask so this virus can be defeated and I can come out of quarantine!
:) GSevera