0 New Food Crush Video Coming Tomorrow!
by

Goddess Severa

18-07-2022
Your vote is:
5.00 of 1 votes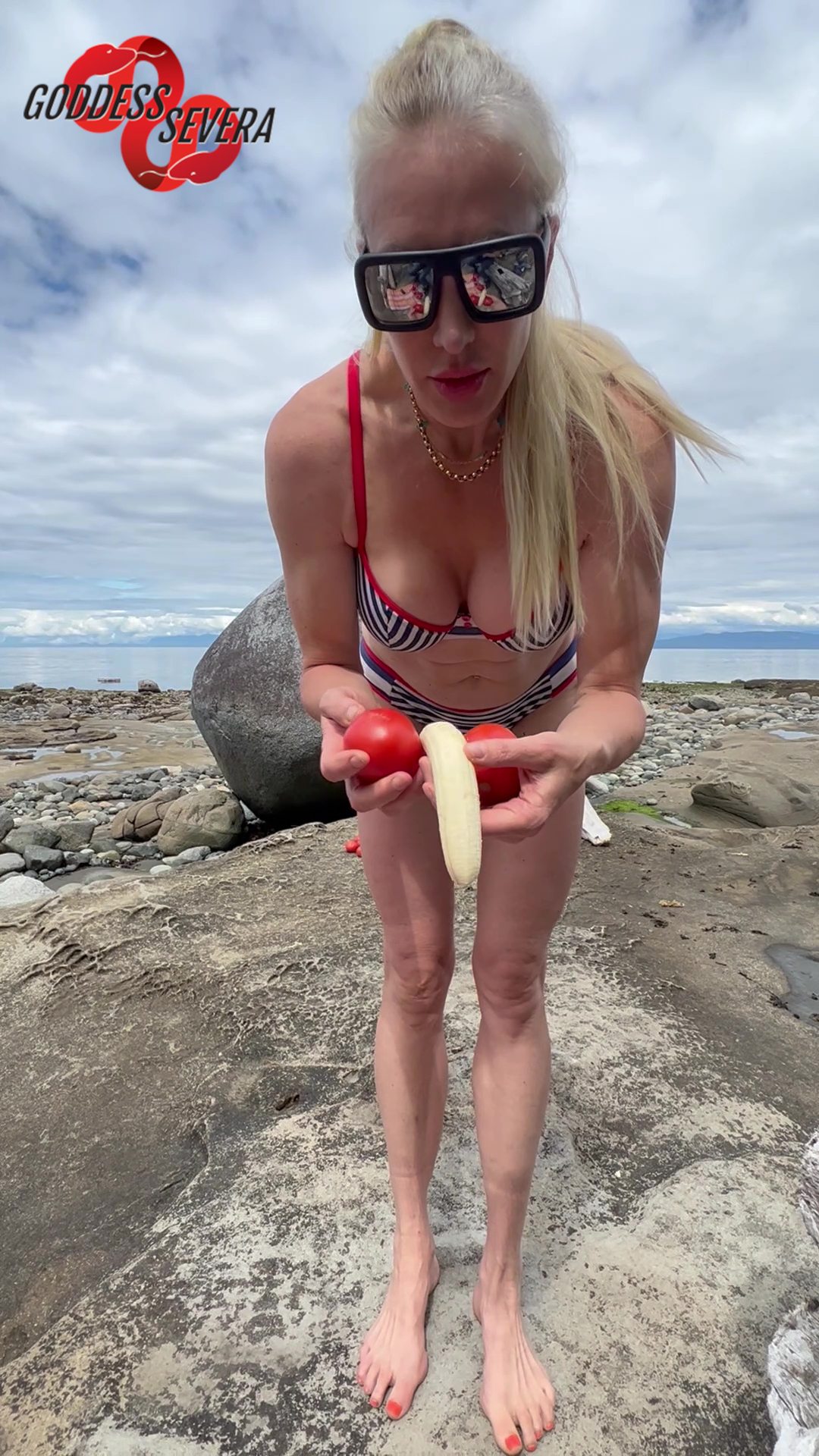 I have a new video coming to My clip store tomorrow called "Goddess Severa crushes your manhood - Food Crush".
Watch as I pretend to crush, stomp and pulverize your manhood using a banana and tomatoes to demonstrate what I will do when I meet you in person.
If you have a food crush fetish and love big feet then you will love My new video.
Get it here:
www.clips4sale.com/studio/16272
xoxo GSevera