0 What a Great Video Shoot!!
by

Goddess Severa

15-12-2021
Your vote is:
4.67 of 3 votes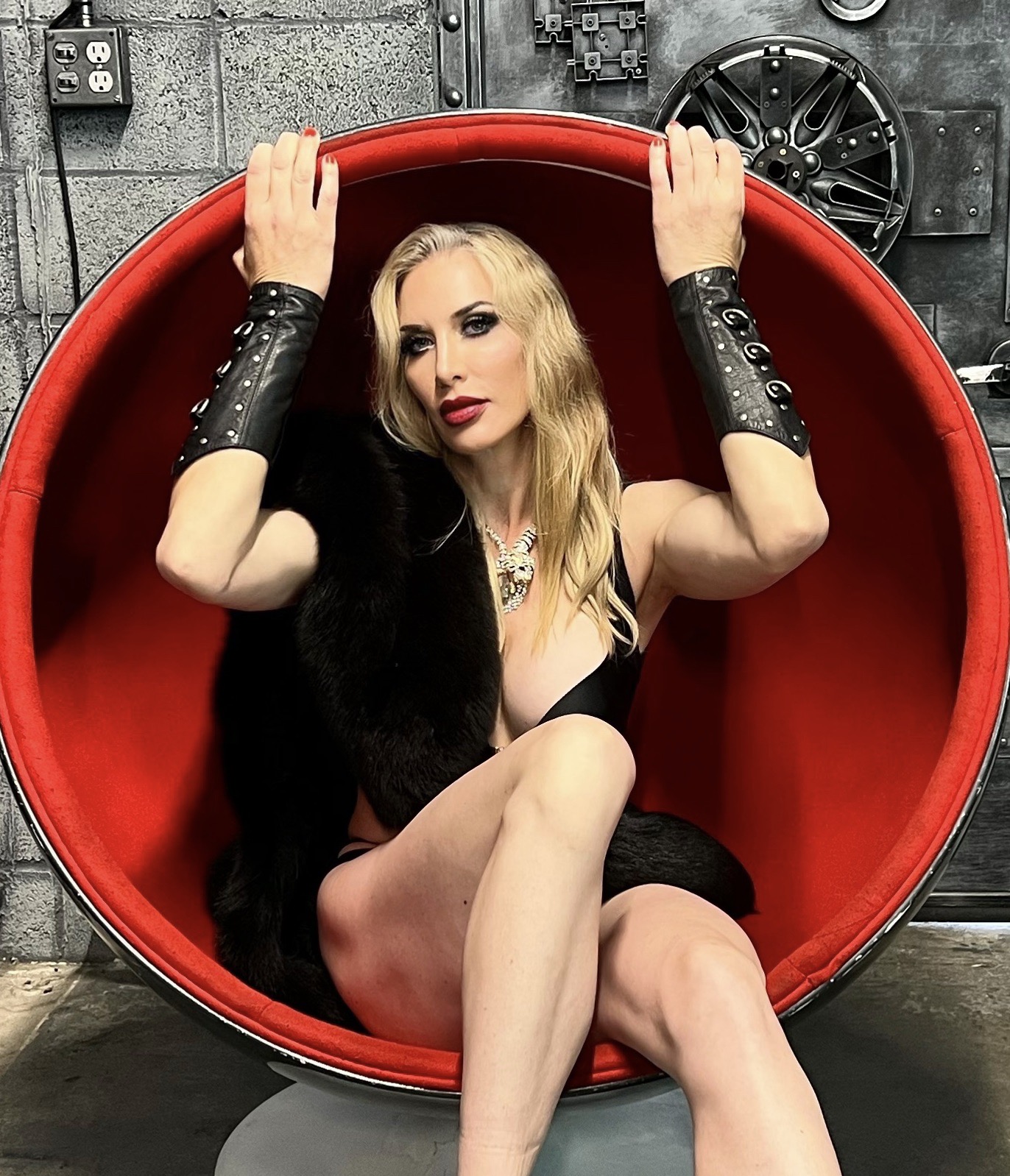 Last week's video shoot went very well!
In Pony Ride From Hell I tormented my slave before finishing him off!! See Me dressed in an unbuttoned hot pink blouse, tight fitting and short denim shorts, cowboy boots & a cowboy hat!!
The next video, The Growing Goddess, was a POV where I capture James Bond and keep growing taller and taller! There is no escape!!
In Rich Bitch, I am the richest and strongest person in the world! Watch as I punish and break two hapless employees and make them My slaves.
In "Sensitivity Training" I turn the tables on the CEO who hires Officer Severa to help him create a training video. This video is full of various punishments! Watch as I break the CEO and his bumbling male employee!
The last video of the day was Sadistic Scissors. Watch as two guys approach Mistress Amanda and Myself. They think that they are going to get lucky but are taken by surprise when they get scissored and punished into submission!
xoxo GSevera