0 Would you like a custom video from me?
by

Goddess Severa

07-03-2022
Your vote is:
4.00 of 2 votes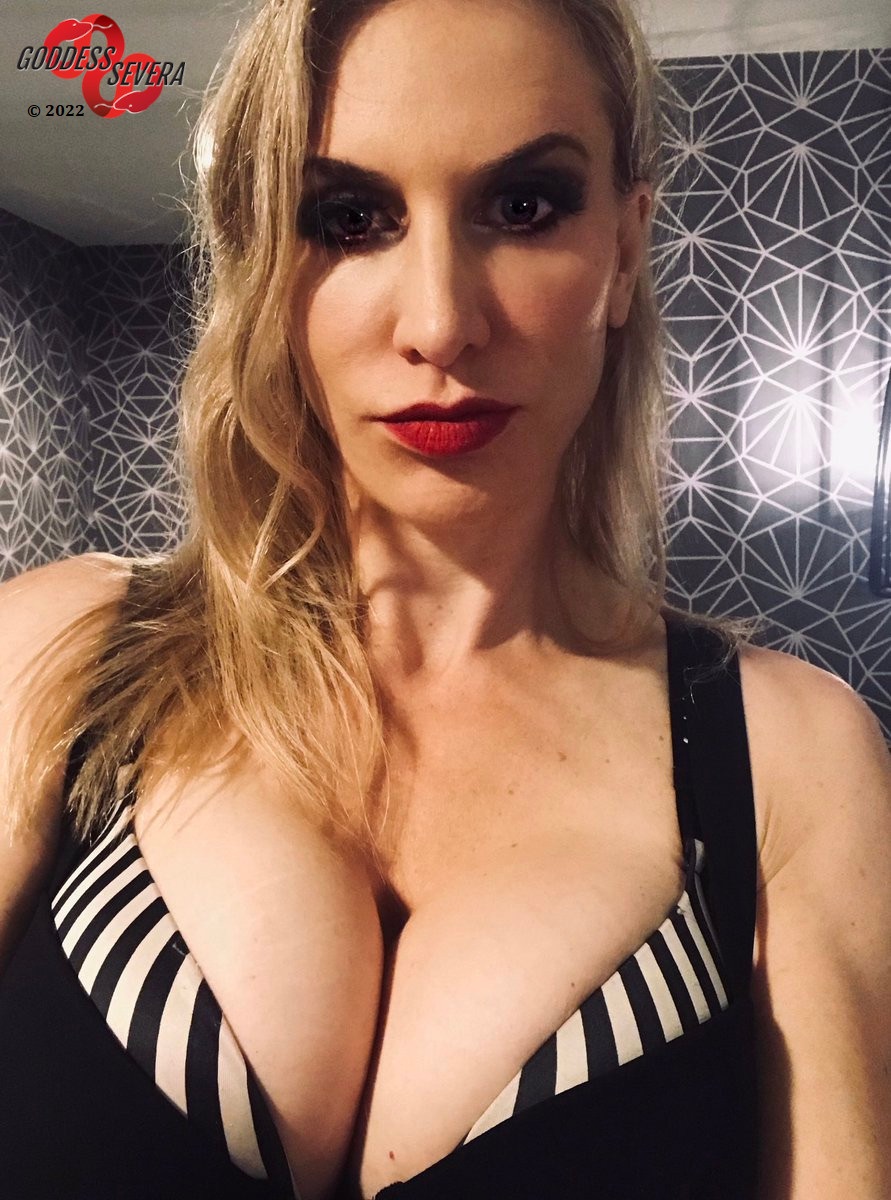 Tell Me what you would like to see in the video, wardrobe suggestions and how many minutes long the video should be.

All videos are taken by a professional photographer and are edited by Me. Videos start at $300 USD.

Email me at GoddessSevera@yahoo.com with the details and I will get back to you.
xoxo GSevera