0 Would you like to be in a shoot with the Goddess?
by

Goddess Severa

18-06-2021
Your vote is:
4.50 of 2 votes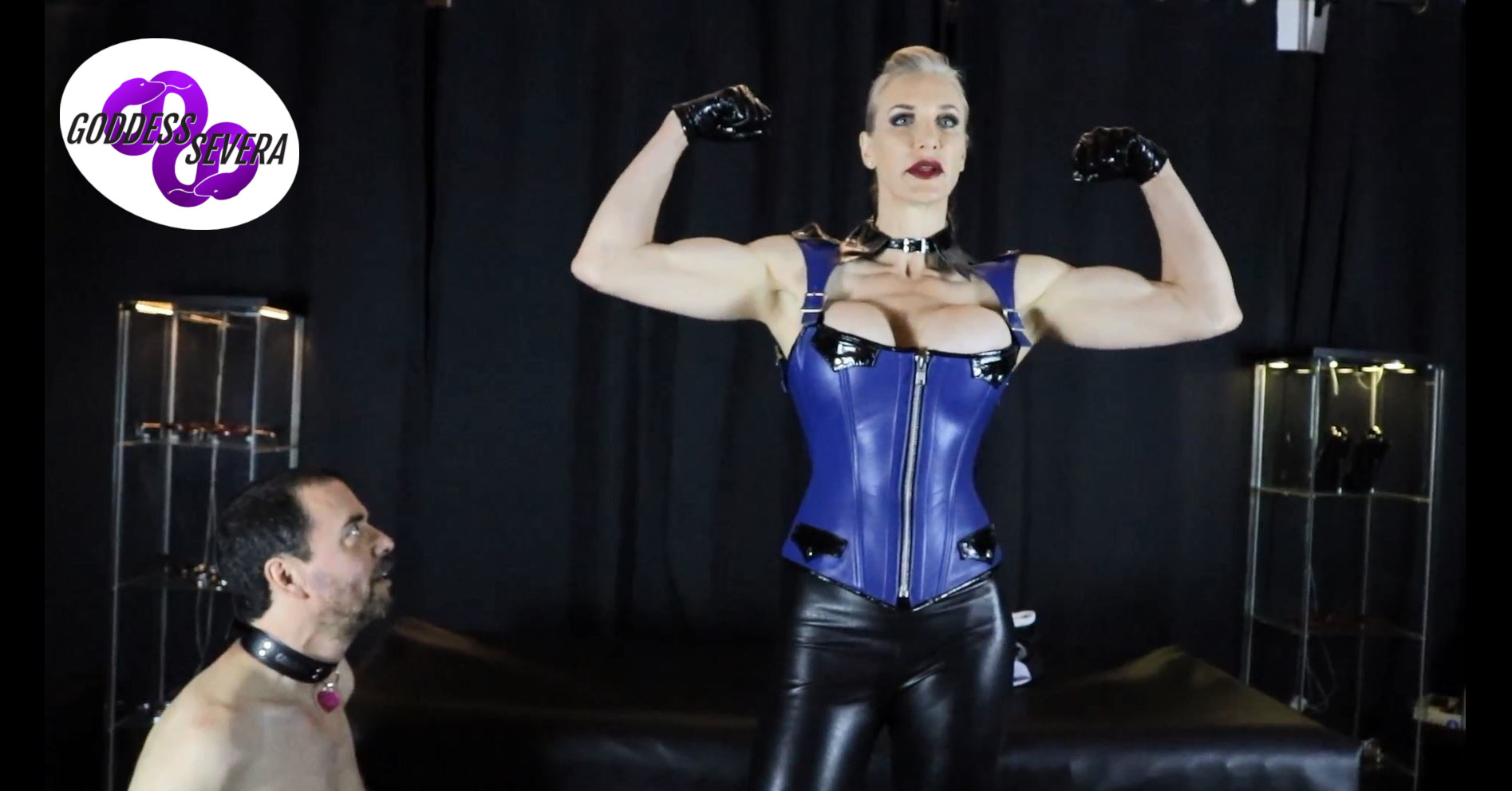 I'm always looking for video and photoshoot models that are over 21 years old.
Models must sign a release form and be photographed with 2 pieces of government-issued ID such as a drivers license or passport. This is not negotiable.
Provide your subbing resume including who you have served and links to your previous acting experience. Also include your physical stats, age, ethnicity, talents, hard limits and role play ideas.
Video models will get a copy of the videos they are in but they will not get paid. The audience is looking at Me, not you. Participating in a shoot is like getting a free session so a tribute is encouraged to cover costs such as the photographer, studio or dungeon, special props and meals. I am very easy going and it's a fun opportunity to play.
All content from video and photoshoots is copyrighted and belongs to Severa Enterprises.
Apply directly to Me by email at GoddessSevera@Yahoo.com